Welcome to St David's Clinic
St David's is a large teaching practice based on the west side of Newport. There are 7 partners, 5 salaried GP's, 2 GP Registrars, 5 practice nurses, 2 Advanced Clinical Practioners, 1 Registered Mental Health Nurse, 3 Health Care Assistants.
The doctors and staff are proud to offer the highest standard of patient-centred healthcare. We run many clinics for the management of chronic diseases such as asthma and diabetes and offer a wide variety of other medical services including antenatal and postnatal care, minor surgery, childhood vaccinations and well-person check-ups.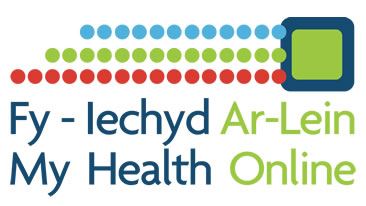 There is no longer a walk in clinic. Please ring the surgery if you need to speak to a doctor.